Fax:+86 371-67992755
Tel: +86 371-67991755
Sales direct: +86 15838331071
E-mail:sales@battemachinery.com
https://www.thermoplastextrusionpump.com
24h services
Thermoplast Extrusion Pumps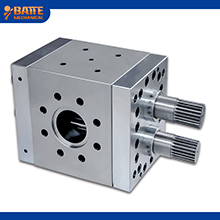 Zhengzhou batte extrusion gear pump is mainly used for high temperature and high viscosity polymer melt conveying, pressure, measurement. Batte series extrusion pump (gear pump) will come from the high temperature of the extruder to melt the pressuri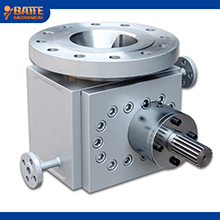 Booster melt pump is used for transportation, pressurization or the metering of the high temperature and high viscosity polymer melt.Booster melt pumps are used in the polymerisation process, to boost the pressure of medium to high viscosity media.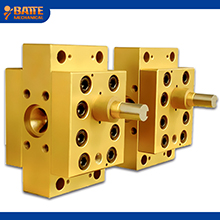 Rubber extrusion pump ZB-R series rubber gear pump is an efficient self-cleaning function, compact design, optimized fluid channels. Pulsation rates lower high differential pressure. Suitable for butadiene rubber, chloroprene rubber, EPDM, SBR, NBR, h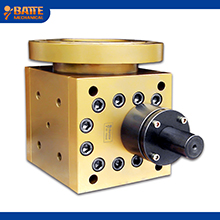 External lubrication type melt pump is suitable for difficult working conditions, within the more traditional melt pump self-lubricating system, external lubrication conditions more suitable for harsh use. When the polymer contains more non-meltable s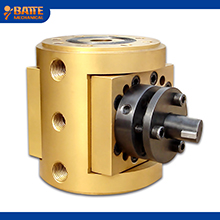 Extruder gear pump is mainly used for transporting pressurized polymer steady stream layer of high viscosity of the medium.